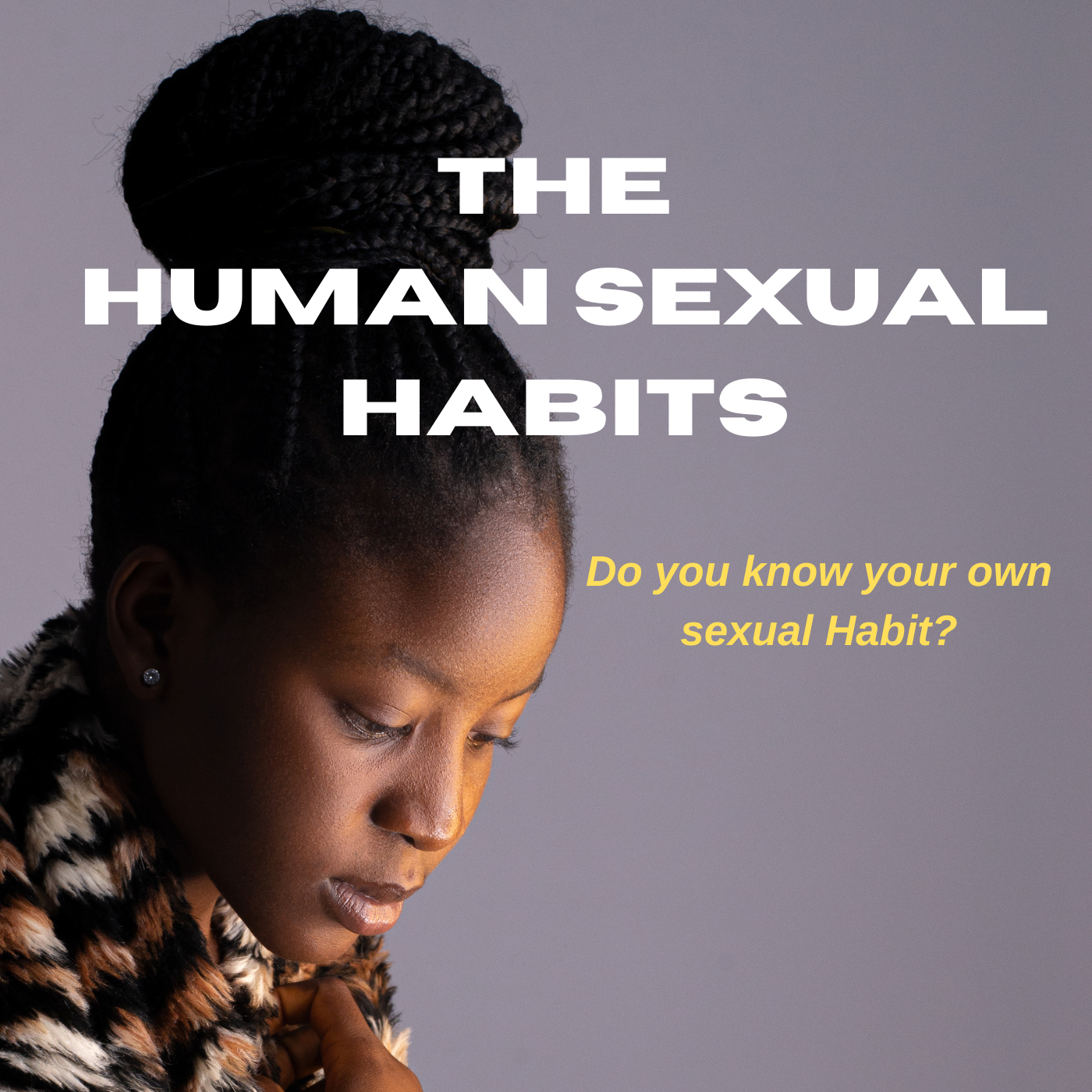 No.1     AMUSEMENT LOVE
Amusement love is a kind of love life where participants see nothing wrong with casual sex. Illicit sex for amusement lovers is such a pleasure that is too pleasant to be denied.
Amusement lovers are those who do not only wish to have sex, but also find it hard to be denied of the fun. They can discuss freely the sexual experiences of theirs and those of their partners without minding who is hurt and without seeing anything wrong with it.
The unguided ones are delinquents, womanizers, manizers and drunks.
To be continued.....No. Type 2